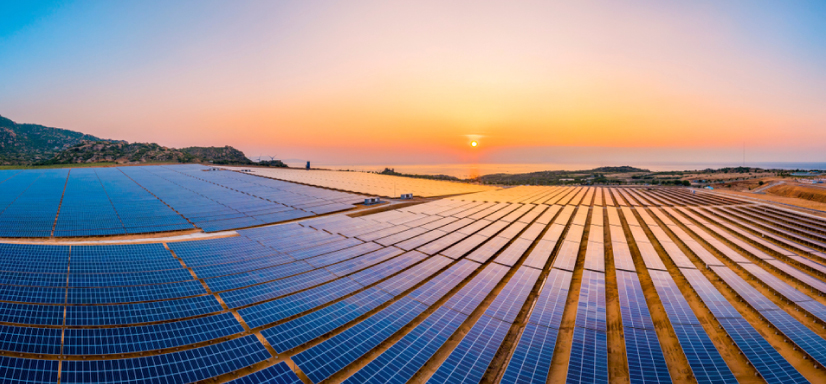 How is Solar Energy Good For the Environment?
Have you ever thought about why people are opting for solar panels? Yes, because you know installing a solar panel in Victoria is good for the pocket. Some people install solar panels as they are a great way to reduce electricity consumption. Whereas other people love to opt for green measures. Installing solar panels means that you don't have to entirely depend on the grid electricity for your home. Apart from being a cost-effective measure, solar panels are a good choice for the environment. Scroll down to the benefits of solar energy to the environment!

●Save Water
Energy resources either use fossil fuels or water to power themselves. The two main energy resources that use high amounts of water to function are Hydropower and nuclear energy. Moreover, dams need to be constructed to constantly manage water supply and the production of electricity at the respective place. Doing so will negatively impact the environment and surroundings. Installing a solar panel in Victoria means that no water is used up to produce electricity. This is the best choice for the areas that are suffering from water scarcity issues.

●Reduces Carbon Emissions
When fossil fuels are used to make electricity, it is clubbed with the release of harmful gases such as carbon dioxide and methane directly into the atmosphere. This will have a negative impact on the environment. Thus, making it a dirtier place to live in. On the other hand, solar panels are known to reduce carbon emissions to a large extent. Installing solar panels from a reputable solar company in Victoria means that your home and surroundings are free from dirty air and harmful pollutants.

●Fight Climate Change
Burning more and more fossil fuels to generate electricity means more and more releases of greenhouse gases into the environment. As large amounts of methane and carbon dioxide are released into the atmosphere, it directly impacts global warming. Thus, inviting several calamities. If you wish to control and slow down climate change, make sure you install a solar panel in Victoria. Doing so will highly reduce the carbon dioxide emissions into the atmosphere making it a cleaner place to live in.

●Limited Dependence on Non-renewable Reserves
If you love the idea of being energy independent, you must opt for solar panels. More and more usage of fossil fuels means that they will run out one day. Opting for solar panels will make sure that we get all-time energy from the sun and preserve fossil fuels for other purposes. Moreover, once you've installed solar panels, it comes with long life. So you don't have to worry about its maintenance or replacement for at least 25 years.

Wrap up!
Now that you've got an idea of how solar energy is good for the environment, it's time to install a solar panel in Victoria. Make sure you look for the right and experienced solar company in Victoria so that the installation process is completed promptly and without error. Make a step forward to a cleaner and healthier environment with the help of solar panels!