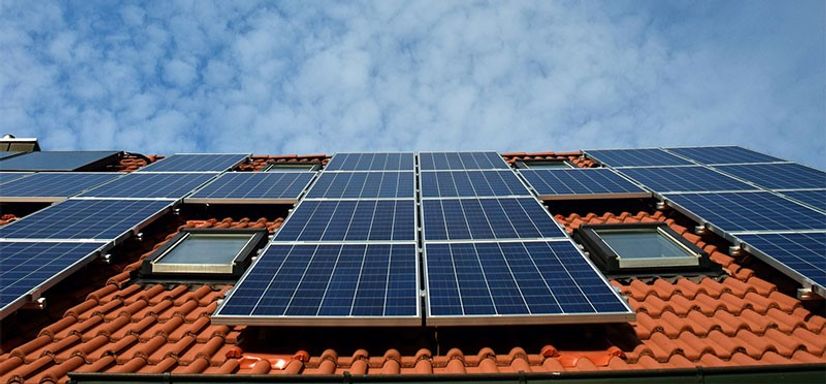 Solar Installers Geelong
Geelong, located just west of Melbourne, is an ideal location for a solar PV system installation. Furthermore, with energy rates rising, solar PV prices decreasing, and up-front rebates available through the Federal Solar Credits system, now is an excellent time to locate the cheapest solar power offers in Geelong.
Through the top provider of Solar Panels Geelong, Revolutionary Solar brings together expertise, skills, and experience in the Solar energy field to serve Victoria making us the leading solar installers Geelong. There are several reasons why businesses and homeowners should go solar, but the most frequent are environmental and financial savings. The top four reasons why solar is helpful for your house or company is as follows:
Green Energy: Solar Energy has a lower impact on zero emissions of the greenhouse gas than any other source.
Reduce Energy Bills: By generating your own energy, you are using your supplier with less energy.
Rebate: The state government of Victoria offers discounts. For further information, please contact our friendly Geelong staff.
Great Return: Solar specialists handle installations and maintenance for safe and secure operations.
We have installed hundreds of solar power systems in Geelong, the Surf Coast, the Bellarine Peninsula, and the Greater Geelong District, all of which are 100% owned and managed by Geelong residents.
We specialize in solar power and renewable energy systems and can offer experienced guidance on all of your solar requirements.
What we offer our customers:
The opportunity to work with a local solar firm in Geelong that will provide you with a high-quality solar installation utilizing only tier one solar panels Geelong and A grade inverters.
Product line of solar panels, Solar Batteries, Solar system etc. that have been carefully selected for quality, efficiency, longevity. and reliability.
Offering free on-site quotes and expert advice for all residential, business, and commercial applications.
We take great pleasure in our work and believe in doing it well the first time. We don't cut corners, and our tradesmen will handle your home with care and respect.
We take care of all the paperwork: A full inspection by an independent licensed electrical inspector is included with Geelong Solar Energy systems. Before we begin the job, we obtain a solar pre-approval from Powercor and provide all of the electrical paperwork required to complete the installation and grid connection. When the job is finished, these forms are turned in to your electrical retailer.
As the leading solar installers Geelong, we at Revolutionary Solar, we listen to our customers and take pleasure in providing the finest quality service from the initial solar evaluation to the solar installation, as well as unmatched after-sales service.