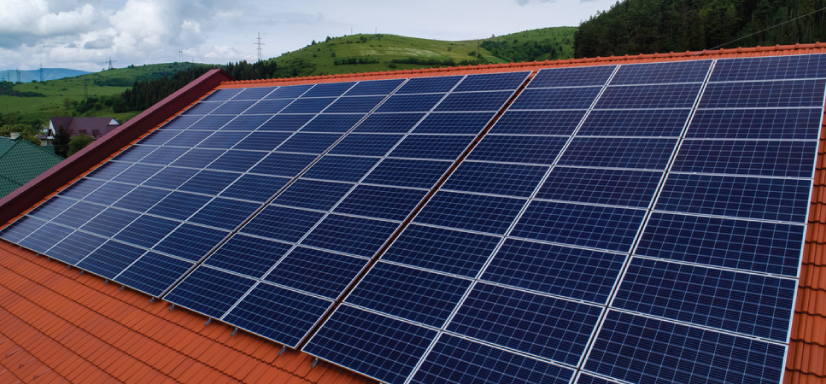 How to Choose the Best Solar Panel Company in Victoria?
Picking the right solar panel company can be a daunting task for many people out there. The reason being their unfamiliarity with solar technology. There's a lot of things that you need to consider when you pick any company to install solar panels at your home. Furthermore, with a sea of companies available in the market, it becomes quite hard to choose the one that stands out from the crowd. Are you ready to get some idea about choosing the right solar installer? It's time to scroll through the article!
Receive More than One Quotation
Not every solar panel company is born the same. Some may offer you high-quality service whereas some will offer you a lower price range. It's up to you how you evaluate the best company. If you want to choose the right solar installer company, you need to get over the price range. Ask for quotes from different companies. Furthermore, you can look for the interest of the company. If it pays attention to the minor details such as roof condition, lighting angles and much more. Having multiple quotes will help you to compare and choose the right one.
Don't Just Look for a Low Price
Whether you are a newbie who wants to install solar panels or it's your second time. The best way to choose the right one should be based on the quality of equipment and not the price tag. We don't ask you to select the most expensive option, but you need to do your homework before you finalize any solar panel company.
Look for Experience
Whenever we decide to install any equipment in your home, we often go with the expertise of the company. Just like other stuff, installing a solar panel requires expertise. You can check whether or not they are North American Board of Certified Energy Practitioners, NABCEP, certified. However, being NABCEP certified isn't necessary but it can help you to have an idea of the service you are going to get.
License & Insurance
One of the best things about the right solar panel company is that they are licensed and insured. If you want to get your hands on the right installer, make sure you check for the license that the company holds. Some of the licences that the solar installer must have are a general contracting, electrician and home performance contracting licenses. Are they OSHA certified? Haven't checked! Keep it ticked as OSHA certification is an important aspect of the right company.
CONCLUSION
With the increasing awareness of the benefits of solar panels, more and more new companies are emerging. Check for the reviews of past clients to know about the quality of their service. Choose a company that has high ratings and a good reputation. If you want a solar panel that lasts long, make sure you check the warranty provided by the Solar Company Victoria. Look for an amazing team that would be more than happy to find time for you.